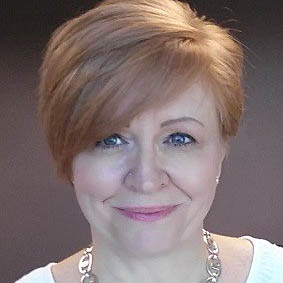 Meet Justine
Justine Cheung, Bridging Success Coordinator Senior
Welcome to ASU Bridging Success! My name is Justine Cheung and this is my fifth year as the program coordinator for the University's year-round student success program for students with foster care backgrounds. ASU Bridging Success is here to support any student who was involved with the child welfare system using a holistic, trauma informed, coaching model that lets our students prioritize their needs and goals. Watching our students grow, achieve, thrive, and graduate is our greatest joy! They are amazing young people who make coming to work every day an absolute pleasure.
On a more personal level, I have both an undergraduate and graduate degree in social work. I am also very active in research with my areas of interest including both former foster youth in higher education and mental health recovery. My professional career has included working for a non-profit providing peer-support services to people diagnosed with a serious mental illness, conducting research with international refugees and social entrepreneurship, and working in the public health sector.
---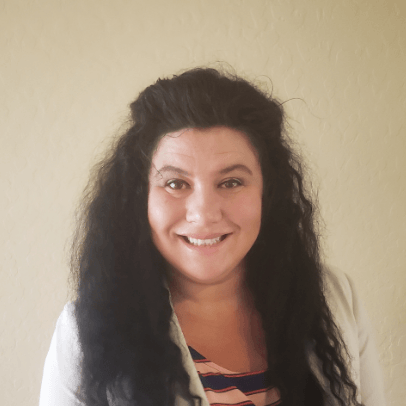 Meet Osha
Osha Sempel, Bridging Success Clinical Coordinator
Welcome to Bridging Success Early Start! My name is Osha Sempel and I oversee the Bridging Success Early Start program. Our program helps students with a foster care background successfully transition to ASU. We focus on introducing our students to the campus community while providing focused support and instruction to prepare them for academic and personal success at ASU. In addition, Bridging Success Early Start is a valuable opportunity for students to build early connections with staff and peers.
I come to ASU with almost 9 years of social work experience having worked in both New Orleans and the Caribbean. My primary focus as a social worker has been centered on working with children, adults, and families impacted by trauma. While a practicing clinical social worker in New Orleans, I worked alongside teachers and administrators to design and build trauma-informed programming and strategies for students and families in public schools. I have specialized experience and training helping individuals and families through trauma, grief, and loss. Additionally, my career has included working with adult survivors of sexual trauma and their families as well as community organizing and non-profit program development while creating and providing HIV/AIDS prevention in the Caribbean. I am passionate about resilience-focused practices when addressing individuals, family systems, and communities impacted by trauma.
---
Meet our Peer Mentors
---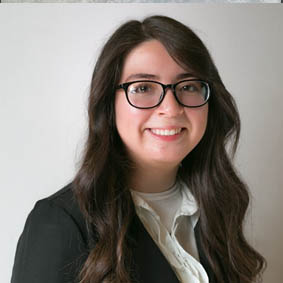 Meet Yaritza
Yaritza Hernandez Gil, Lead Peer Mentor
My name is Yaritza Hernandez and I am a senior pursuing my undergraduate degrees in Sustainability and Innovation in Society. An advocate who is passionate about providing global humanitarian aid and long-term development to individuals in crisis; seeking to attain a higher quality of life through the utilization of my exceptional communication and interpersonal skills. As a first-generation student, being part of the Bridging Success program has helped me all throughout college knowing that I always have someone there for me from academics to personal situations. I have really enjoyed my time with the Bridging Success staff so I decided I wanted to be part of it, share my experiences and be a mentor along the way for new Sun Devils.