Find the support you need to achieve your dreams
Arizona State University is committed to assisting youth and young adults with foster care experience to pursue their dream of earning a college degree. We are ready to assist the adults that want to help you get here, too.
The perfect place to start is here.
Regardless of where you are in your college-search, we want to help you get to ASU. We'll walk you through the whole process from applying to getting financial aid to getting admitted and starting on day 1.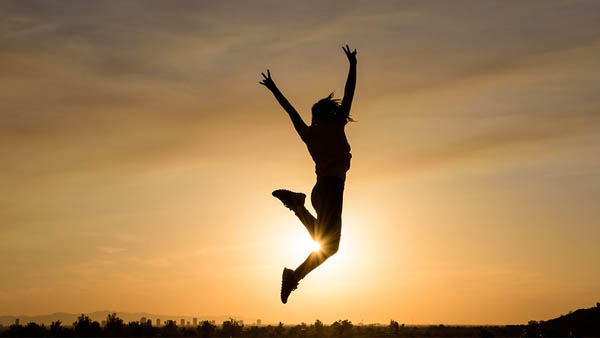 Important Fall 2022 admission and financial aid dates
Sunday, Aug. 7–Friday, Aug. 12, 2022 Bridging Success Early Start program
August 18, 2022 First day of Fall 2022 classes