Contact us
For questions related to ASU's Bridging Success program, please contact: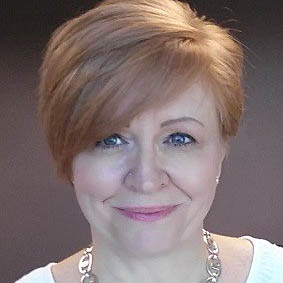 Justine R. Cheung, MSW – Bridging Success Program Manager
---
Request a Speaker
Bridging Success seeks to raise college-going expectations among foster youth. We work closely with the Bridging Success initiative at Maricopa County Community Colleges to provide foster youth, and those who support them, with the information and tools they need to make well-informed decisions about higher education. When you request a Bridging Success presentation, we strive to have representatives from both ASU and MCCCD at your event.
---
For questions related to ASU's ASuPIRE, please contact: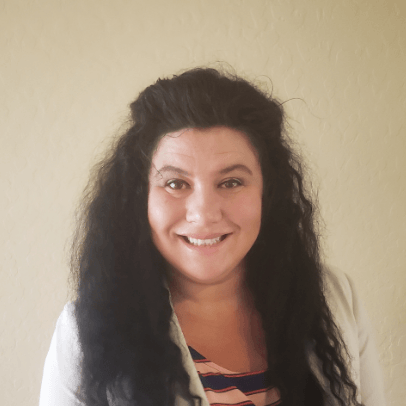 Osha Sempel, Bridging Success Clinical Coordinator
---
For questions related to First Star - ASU Academy, please contact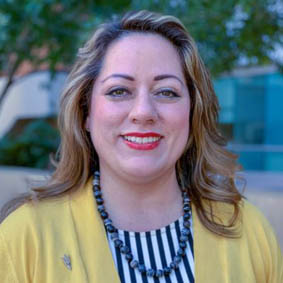 Gabriela Jimenez, MEd - Program Director First Star - ASU Academy
---
Request an Information Session